Gourmet Inner West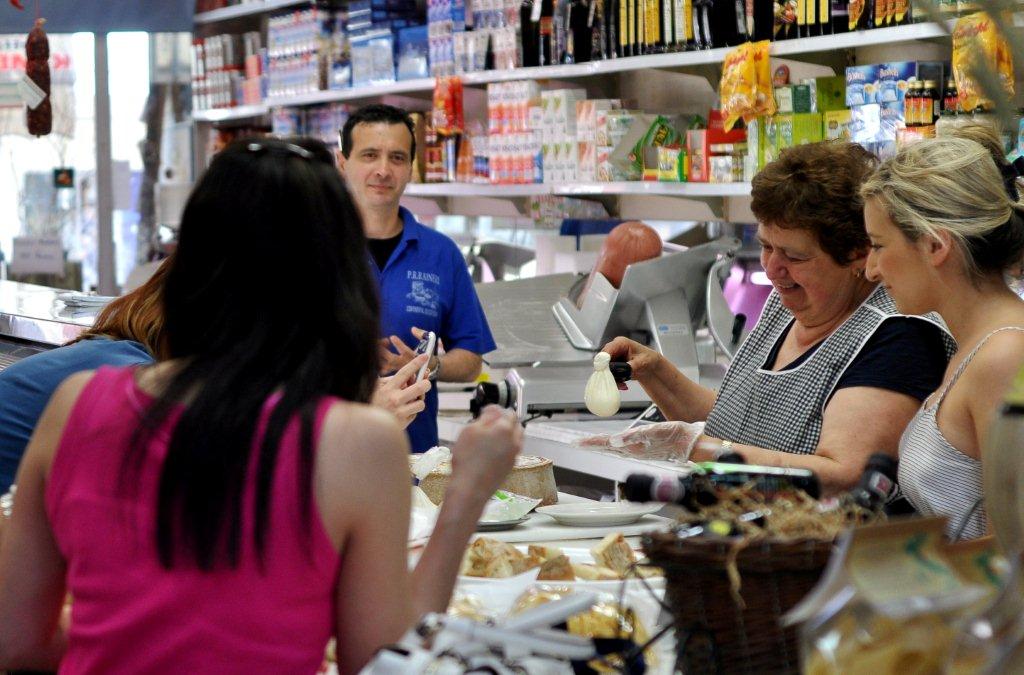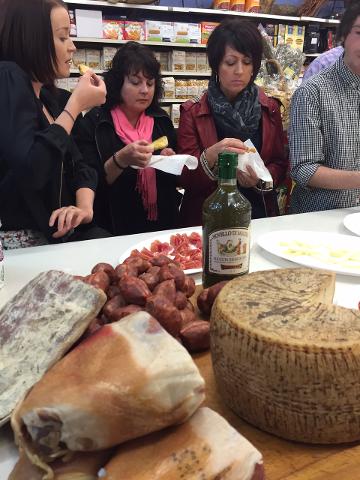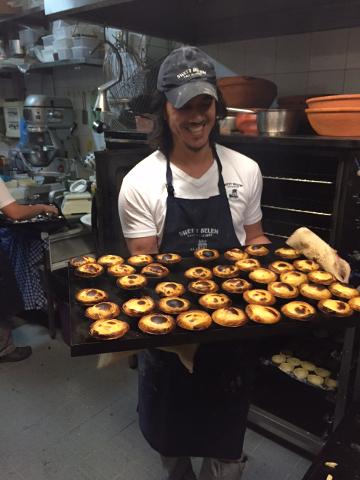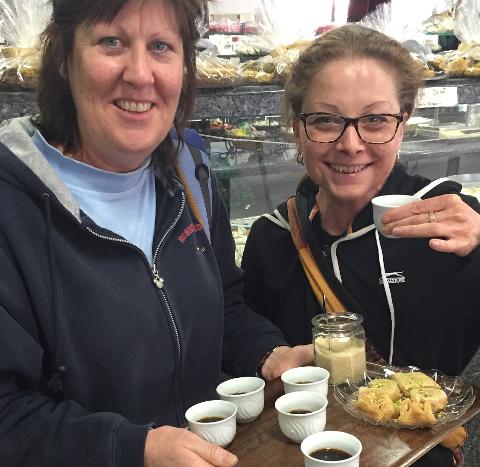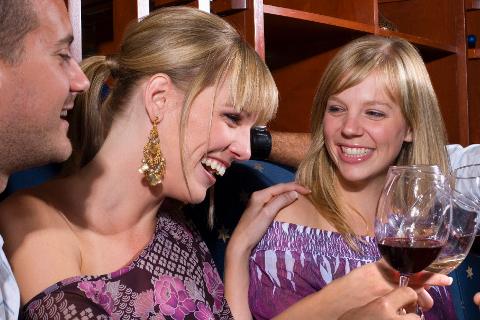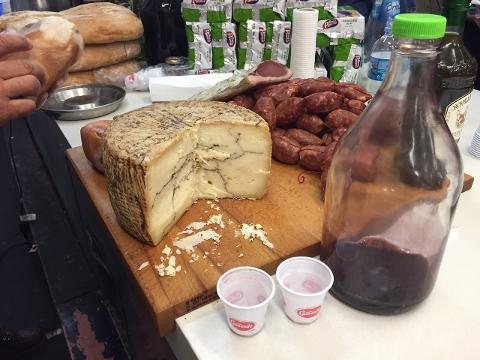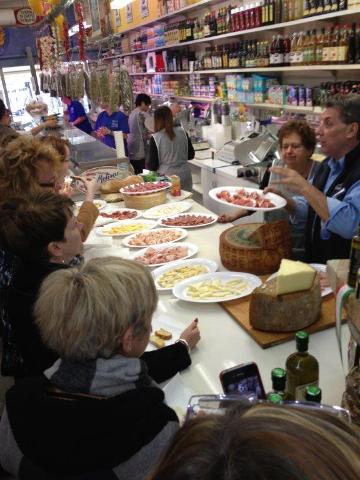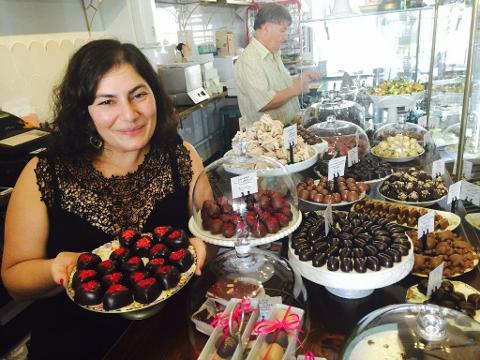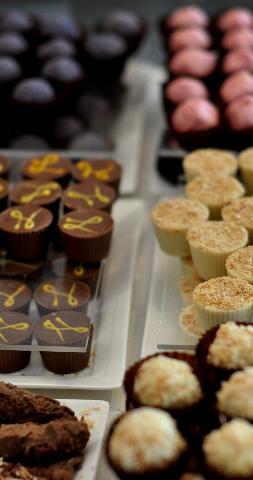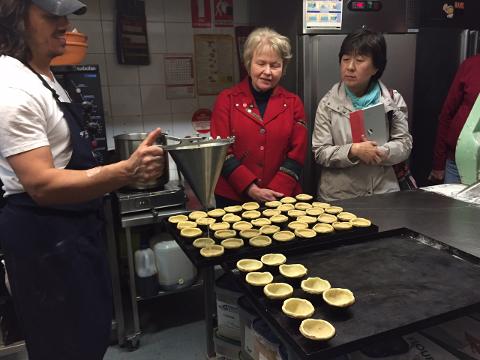 Duration: 4 Hours (approx.)
Product code: GRMTW
Sydney is blessed with the migration of people from all over the world and on the Inner-West gourmet tour you will discover how the settlement, influence and adaptation of people from European, Mediterranean and Asian countries has become a fabric of our lifestyle.
Encounter a colourful collection of passionate providores and sample their generous offerings as you travel in air-conditioned modern small group vehicles that will drop you off at your city hotel or convenient location at the end.
Meet the Italians and enjoy authentic antipasti, bread and perfectly aged cheeses as guests at one of Sydney's most traditional Italian delicatessens. Meet the very talented Portuguese pastry chef and discover the art of making the world's best Portuguese tarts. Immerse yourself with a taste sensation when we pair freshly made baklava with authentic Lebanese coffee before moving on to delicious Greek style sausages and an introduction to many other traditional meat cuts that have people traveling all over the city to collect. You'll also find delightful Vietnamese delicacies are a highlight in this Asian/Mediterranean melting pot.
Shifting gears, we move on to the more subdued but outstanding wine tasting experience Situated in Australia's first Urban Winery 20 minutes from downtown Sydney. The winemaker takes you on an educational journey and the process of making very fine New South Wales wine. At this point we can't forget the craft beer lovers of the world so to finish off we drop in for a selection of
beers/ciders at one of Sydney's very cool brewery/bars that is so loved by the locals that they have made a beer especially for them.
The diversity will delight your senses when you experience how a blend of different cultures has been woven into Sydney's identity. The Inner West is full